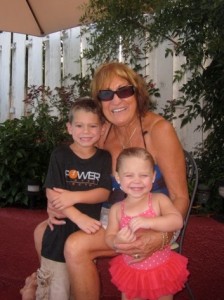 There's a reason why your children will excel with the Bubbles and Roll program. We love and teach your children how to swim just like they're our own!
Carolyn Sweetman has been one of the most recognized names in the middle Tennessee area for teaching swimming lessons to children and adults of all ages.
Trust Ms. Carolyn and her wonderful staff to help your student learn to swim to the fullest of his/her potential.
We are a very passionate, no-nonsense swim program, teaching students of all ages to swim and be safe in the water at all times.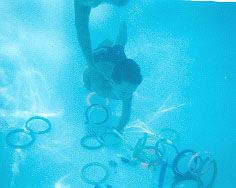 First and foremost we want everyone to know that this is a VERY DISCIPLINED atmosphere!
It is so important that we convey that in the very beginning. We don't want to waste your time or ours if you are strictly looking for a fun, "let's play" type of swim lesson.
We love every one of our students, but we set our expectations high and ask that the parents back us up 100%!